Cockroaches
72 Hour On-site Availability Anywhere in the World

Our Pest Control
Cockroaches

Cockroaches can create major problems to certain businesses but especially on gas and oil rigs and offshore maintenance and service vessels part of the offshore activity structure. Cockroach presence in these types of facilities challenge compliance in health and safety regulations and therefore endanger the particular and continuous nature of offshore services and operations.
DISEASES
Cockroaches can create a plague in fairly short periods of time due to their rapid ability to reproduce and transmit many major and deadly diseases such as:
Salmonella.

Disentery.

Gastroenteritis.
PROTOCOL
With a 72 hour response time anywhere in the world, Pineda Offshore Services has a constant concern for the highest quality and efficiency in our offshore pest control procedures using insect control techniques and products with benefits such as Duration – persistence of treatments, Odourless, Immediate recovery of treated areas, Stainless, Minimum security period, Minimal distribution of the product and Non-flammable treatments on all types of gas and oil rigs and maintenance, support and supply vessels.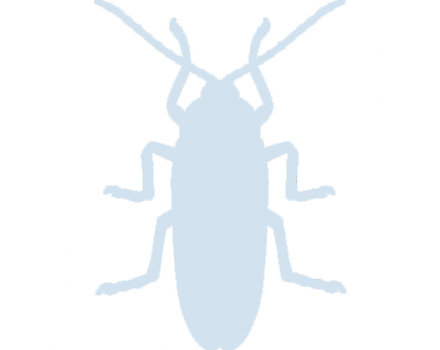 "Perimeters and protective belts" can be created through the strategic placement of traps, to prevent external reinvasions in all of kind of offshore maintenance and support vessels and platforms:
Screens, baits and monitorization.

Control in the reception of goods by the suppliers, warehouses.

Control of tanks and containers for waste or residues.

Use of UV emission devices.
A rotating program with the different products will be established to avoid adaptation – immunization in cockroaches.
Advanced microcapsules.

Gel insecticides.

Microemulsions.

Water-based or alcohol-based products.
Pineda Offshore Services uses products that act by enhancing, inhibiting or replacing the action of natural hormones.
Microorganisms, Inhibitors of chitin, Analogues of juvenile hormones, Juvenile form inhibitors, Pheromones.