Rodents
72 Hour On-site Availability Anywhere in the World


Pineda Offshore Services carries out a large part of pest control activities in large surface facilities due to rat and mice penetration. Once these species introduce themselves in offshore locations such as gas and oil rigs and offshore maintenance and support vessels they can cause major damage to interior and exterior facilities, operations interruption and even fires at the same time as creating health hazards for all persons involved in offshore operations.
DISEASES
Diseases carried by rodent species such as mice and rats pose major health concerns in two important areas in offshore operations:
Gas, oil rig and offshore support vessel staff health risks.

Food/water transport and consumption by offshore service vessels.
Rabies.
Hantavirus.
Lassa Fever.
Plague.
Rat-Bite Fever.
Salmonellosis.
Leptospirosis.
Fowl Odours.
Chewing and Gnawing Damage (e.g. electrical cables).
Nesting and Tunneling Damage.
Feces Droppings.
Urine Spots.
Air Quality.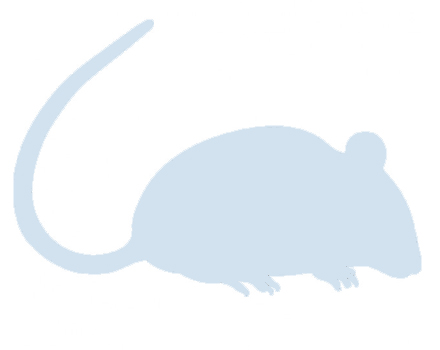 PROTOCOL
Pineda Offshore Services provides safe and effective solutions against rodent infestations and works to develop continuous preventive measures to ensure that no future infestations occur.
Pineda Offshore Services will audit offshore locations with a 72 hour availability anywhere in the world and offer personalised education, record keeping, and trend reporting services on all types of gas and oil rigs and maintenance, support and supply vessels.
Offshore rodent service includes:
Sanitation.

Baiting.

Trapping.

Monitoring.
Physical barriers to prevent rodents from penetrating, living and reproducing in a given space.

Capture mechanisms, such as adhesive traps, which should be used where the use of chemicals is not advisable.

Protect high-risk places such as electrical panels, transformers, telecommunication services.
It is not a matter of eliminating a certain number of rodents in a certain time, but of maintaining non-rodent presence throughout the period that the treatment is guaranteed.
SHOCK PHASE: its objective is the rapid elimination of any outbreak of infestation.
MAINTENANCE PHASE: periodic visits to maintain control.
The products used in the chemical fight against rodents, are called RODENTICIDES.