72 HOUR ON-SITE AVAILABILITY

72 Hour On-site Availability

OFFSHORE

INDUSTRY SOLUTIONS

Offshore Services
Explore Our Main Services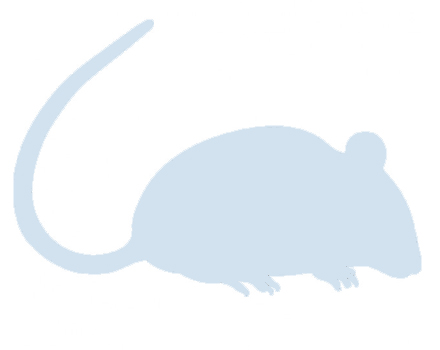 Pest activity can severely affect the offshore industry activity, negatively impacting humans and the human environment.
Read more

Home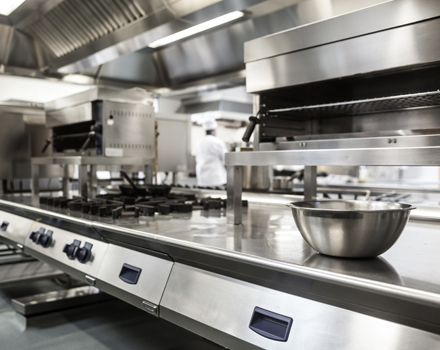 02.
Cleaning and Disinfection
Pineda Offshore Services offers reliable and efficient world class, worldwide cleaning solution services to the offshore industry.
Read more

Home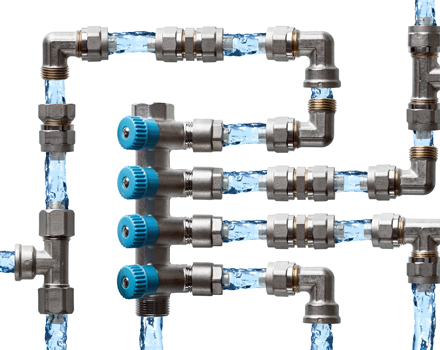 03.
Water Systems and Legionella Control
Pineda Offshore Services offers a comprehensive range of services, including water management and legionella control.
Read more

Home

``We cannot change the human condition but we can change the conditions under which humans work``
Reason J. BMJ 2000; 320:768-770
72 Hour On-Site Availability Anywhere
QUOTE REQUEST
Consulting and services company that provides a wide range of solutions to offshore operations including gas/oil rigs and maintenance and support vessels: HVAC Cleaning, Pest Control, Management & Maintenance of Water Systems, Legionella Control…

Offshore Solutions
Who We Are

About
We understand the complex nature of offshore operations and the importance of protecting the health, safety and welfare of people at work on offshore facilities including oil/gas rigs and maintenance and support vessels and to safeguard others, surroundings and supplies in such a demanding environment.
Read more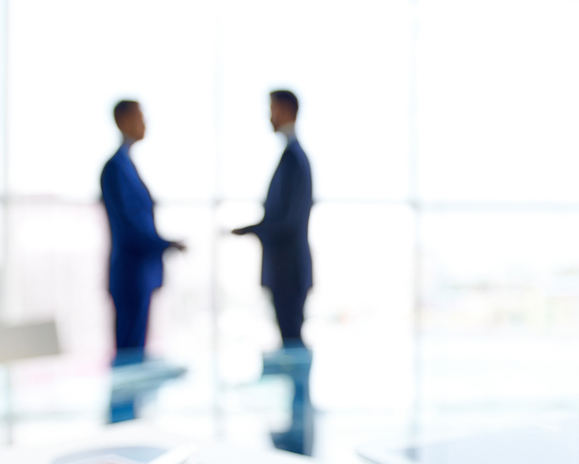 History
Pineda Servicios Integrados, S.L. was born in 1975, initially focused on the provision of pest control services for individuals, companies and public administration, which today has evolved towards a multi-service concept in the field of environmental health and safety.
Read more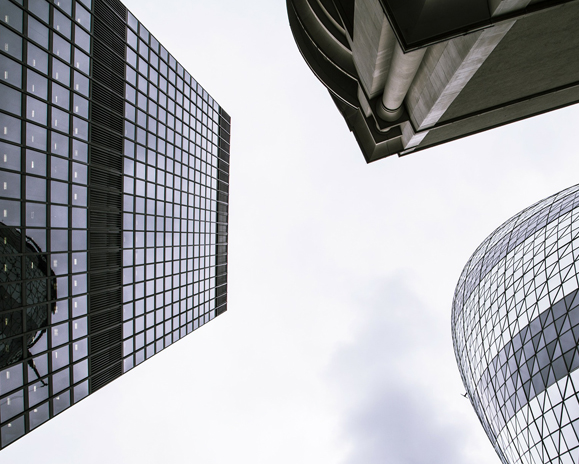 Oil Rig Services and Solutions
Explore Our Services